Profile of Oldest Known
CARACCIOLI
Begin by accessing the oldest Caraccioli ancestor profile:
SURNAME INDEX
A surname index has been added. The list encompasses all families on the Legacy Roots site and it is not all inclusive. If you select one of the profiles listed in the surname list, it will indicate at the top of the profile page whether or not it is part of the Caraccioli Branch.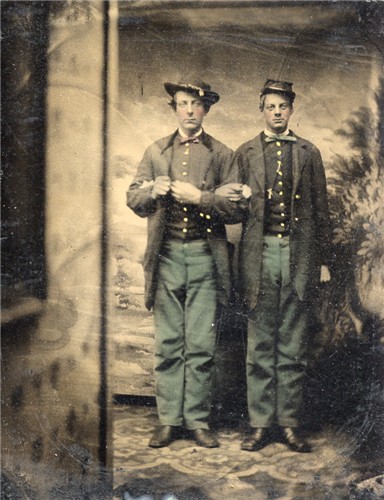 Welcome to the Caraccioli branch of Legacy Roots. Updates for this branch will be listed below as they are made. Enjoy the site and let us know what you think!
Contributions
A special thanks to the following individuals for contributing to this branch.
Vital Papers & Photos:
Joan Arnold
John Caraccioli
Susan Christopher
Deborah Coyle
Carol Thornberry
Scott Thornberry
Please feel free to email information such as photos, documents, etc. The more contributions we have to the site, the more it will truly be a family effort.